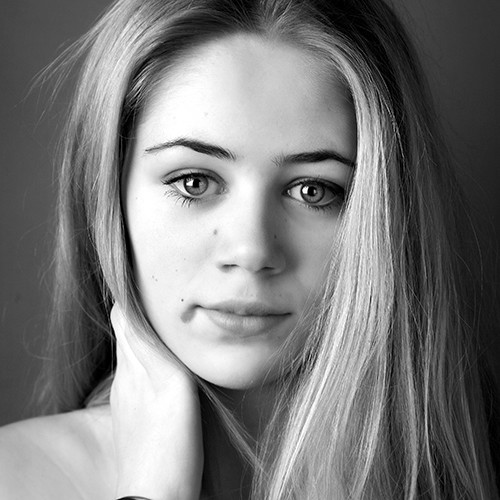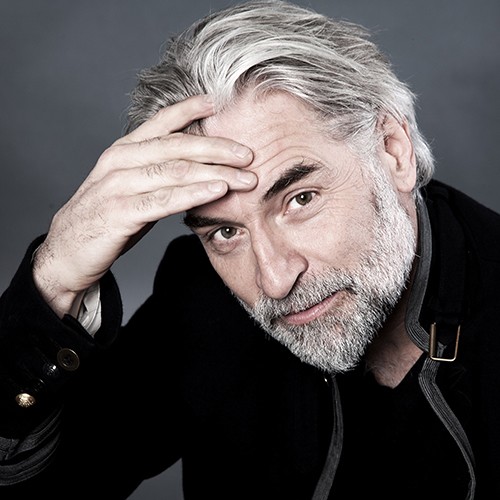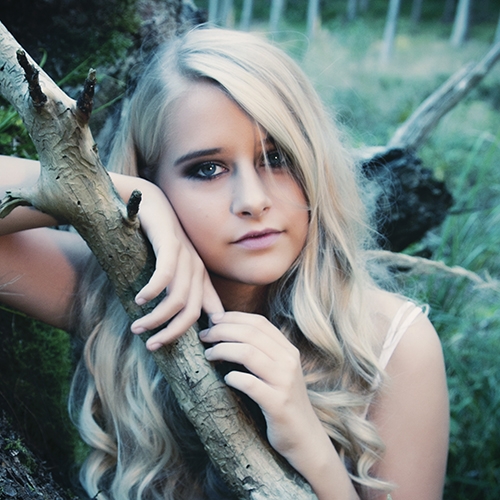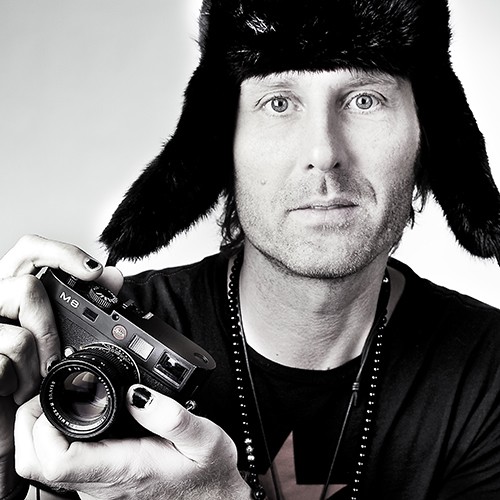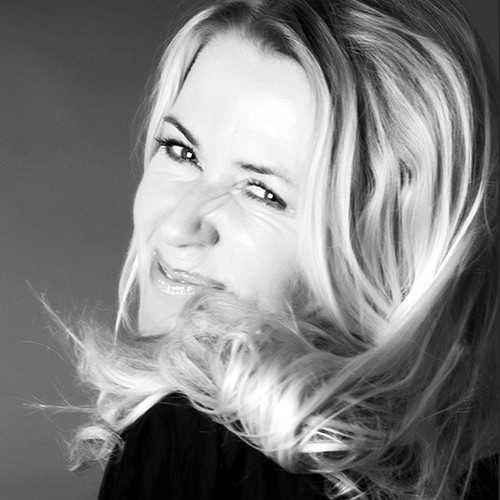 VIL DU HAVE BEDRE PORTRÆT FOTOS?



Drømmer du om at få taget dit portræt i vores fotostudie, din dagligstue eller en spændende location?
For alle er det lettest i Studiet, i rolige omgivelser, da alle altid skal have lidt tid til lige at vende sig til nye omgivelser.

Portræt
Prisen for en portræt fotografering er kr. 1150,- 
Herefter koster hvert billede du vælger kr. 385,- pr. stk.
Disse er printet på elegant fotopapir i str. 13×18, inkl. billedbehandling i sort hvid, farve eller med nedtonede farver.
En fotografering tager ca 1 time og bagefter vælger vi billeder ud på min bærbare computer, mens vi drikker en god kop kaffe eller the i mit smukke Studio, som også tager ca en time.
Billederne kan bestilles i alle str. og varierer i pris. Foto på lærred i både små og store formater kan også bestilles både med og uden blændramme.
PRISER
Fotografering studio 1150,- kr.
On location 1725,- kr.

Billeder fremkaldt på papir
13×18 cm     285,-kr.
18×24 cm     385,-kr.
20×30 cm     485,-kr.
30×40 cm     675,-kr.
40×50 cm     1050,-kr.
Kvadratisk
20×20 cm      350,-kr.
30×30 cm      495,-kr.
40×40 cm      650,-kr.
Ønskes større størrelser el. fremkaldelse lærred, kontakt mig for info.
Digitale filer
Billederne som digitale filer kan fås i 2 opløsninger
Som højopløselige filer, 300ppi tiff. fil, som er egnet til tryk.
1 billede som højopløselig fil pr. stk
750,- kr.
Eller som web-optimeret fil, tilnærmet 800 px på længste/højste led, 72 ppi, hvor billederne er optimeret til web brug. (Web-Filer er ikke egnet til print)
1 billede i web-optimeret opløsning pr. stk
300,- kr
Kontakt mig meget gerne hvis du har spørgsmål omkring portrætfotografering eller hvis du vil have et helt uforpligtende tilbud +45 29439726 eller pia@piatromborg.dk
KONTAKT MIG OMKRING SPØRGSMÅL ELLER PRISER
Fotograf Pia Tromborg
Skolebakken 2C
2820 Gentofte